The viral content creator turns Instagram and Facebook relationship interactions on their head in his latest video
With Valentine's Day being just a memory at this point, making the rounds on the Internet are the residual declarations of undying love and eternal partnership. However, it's Londoner Jay Shetty's video 'Whatever Your Relationship Status Watch This' that's giving us pause to rethink the way we mediate technology and relationships.
The motivational speaker, who launched his video channel just two years ago, bases the video on a two-year-old The Odyssey Online Post article by Thomas upon which he happened almost a year ago. Both the article and Jay's video start, "We want a second cup of coffee in our Instagrams of lazy Saturday mornings, we want a second pair of feet in the artsy pictures we take of our feet, we want that Facebook official relationship everyone can like or comment on, we want the post that wins relationship goals." Feeling a pang of a reality check right there? Us too.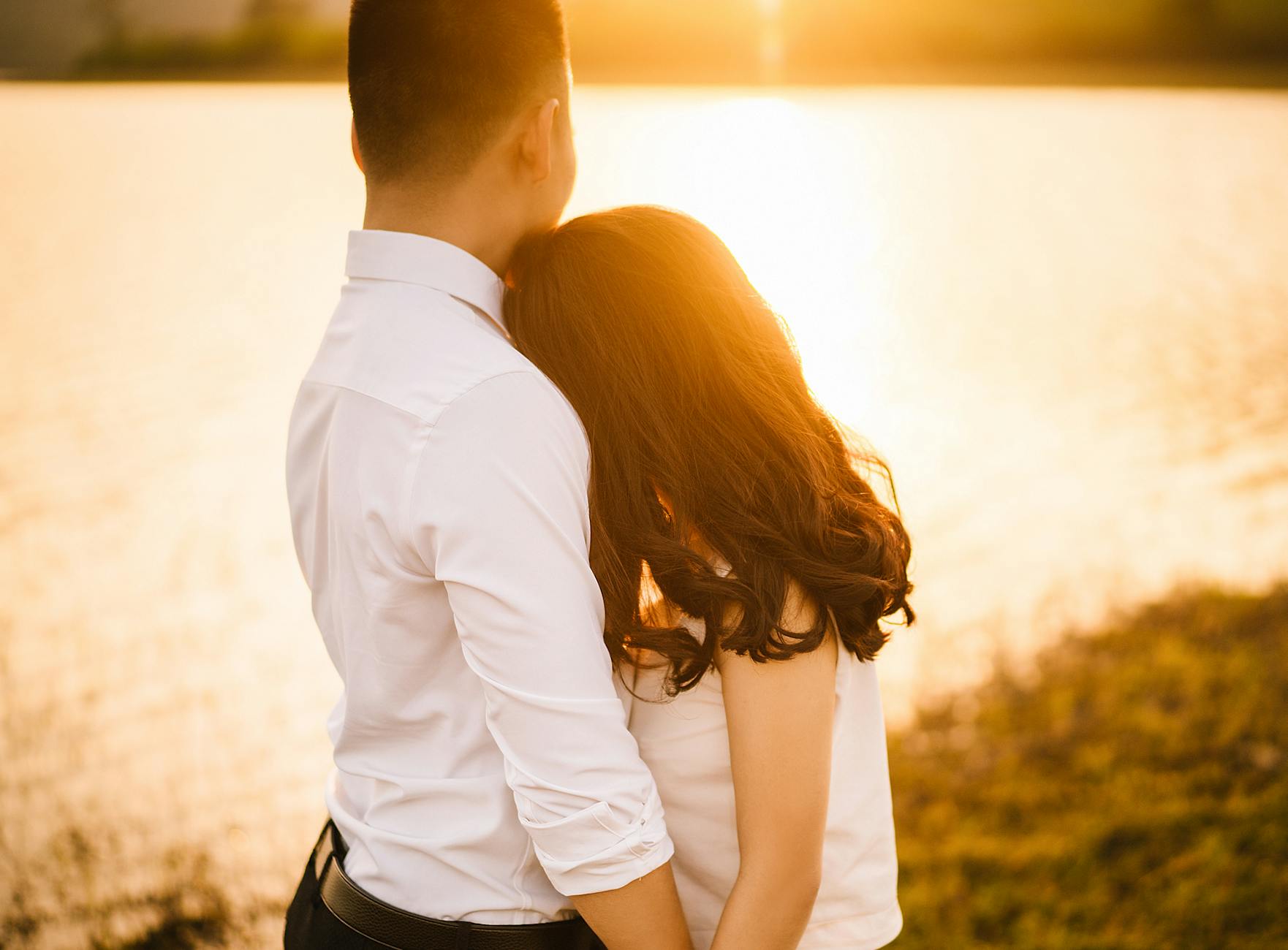 "For me, poetry and video are great ways to paint really powerful, on-the-edge views; I may not agree with everything in totality but we know that but there are statements of reality in there," Jay explains over the phone, adding that when he came across the article it reinforced his views that people have indeed become impersonal and disconnected, as well as unclear and confused regarding life goals. "Often, what we say doesn't match what we think, and often what we do in a relationship doesn't match up with what we really believe. I was inspired by Krysti so I added a bit of my flow and solution that anything that needs work requires patience and energy because usually, we think results are instant and we're lethargic or complacent and expect it to come to us."
It's not as though the Behavioral Science grad disagrees with this particular sentiment but he does believe there needs to be a solution rather than just discussing the problem.
And so, in the four and a half minute video, diverse narratives of young people in relationships or by themselves are played out with Jay spelling out the current issues of something that's very much a multigenerational concept.
He adds that to have its power and to have its punch factor, it has to address different generations.
Offline values
Jay, who lived as a Hindu vedic monk for three years when he was in his early 20s, implements much of what he learned whilst living an introspective lifestyle into all his videos and day-to-day life as a motivational speaker. "As a monk, I learned that everything in the world is either empty or neutral," he explains, "but is given meaning and purpose depending on how we use it. So with social media, it's all about how you use it rather than how you let it use you. As a monk, I learned that everything in the world is either empty or neutral So Facebook and Instagram, which are incredible platforms, can be used for positivity and changing people's lives or can be used to waste time and get completely consumed by. For me, my message is not one of preaching against social media, it's about shedding light on how we don't use things to their full potential or impact. Such platforms are fantastic avenues to initiate conversation and relationships, but we can't let it end there. It all comes down to choice; even if something is built to be addictive, it doesn't mean we need to be addicted to it. I have a rule about minimal use of my phone before I go to bed and when I wake up; you'd never leave your bedroom door open and let a hundred people walk in so why would you leave the door to the mind open and let a hundred messages flow in as soon as you wake up?"
While the video has been actively circulating the web since its uploads to YouTube and Facebook, accumulating over 26 million views collectively, Jay finds people tagging their friends in the comments' section the most remarkable reaction. "It makes me realise that my biggest take away is how interesting the intersection and relationships is. I love that our generation is so open and so honest and so vulnerable and so okay with change. You can't transform something you don't accept. And I'm going through those motions too."
A new type of billionaire
It's this attitude that pushed the social entrepreneur to 2017's Forbes' 30Under30 Class of 2017. "A lot of these lists are about people with monetary gain," he comments, "so I love the fact that the list is focussed on changemakers in mindsets and behaviours. We have a world that places people who create million dollar products on the same stage as those who impact the mindsets of millions of people. Peter H. Diamandis of the X Prize Foundation says 'we should redefine the word billionaire to those who impact the lives of a billion people.' I'm grateful to be a billionaire in that aspect."
Essentially Jay, who sees the world making the most out of digital platforms, loves the positive changes such developments bring about. But he and Krysti just invite you to take a minute to kick back and experience something tangible and real, away from your screens